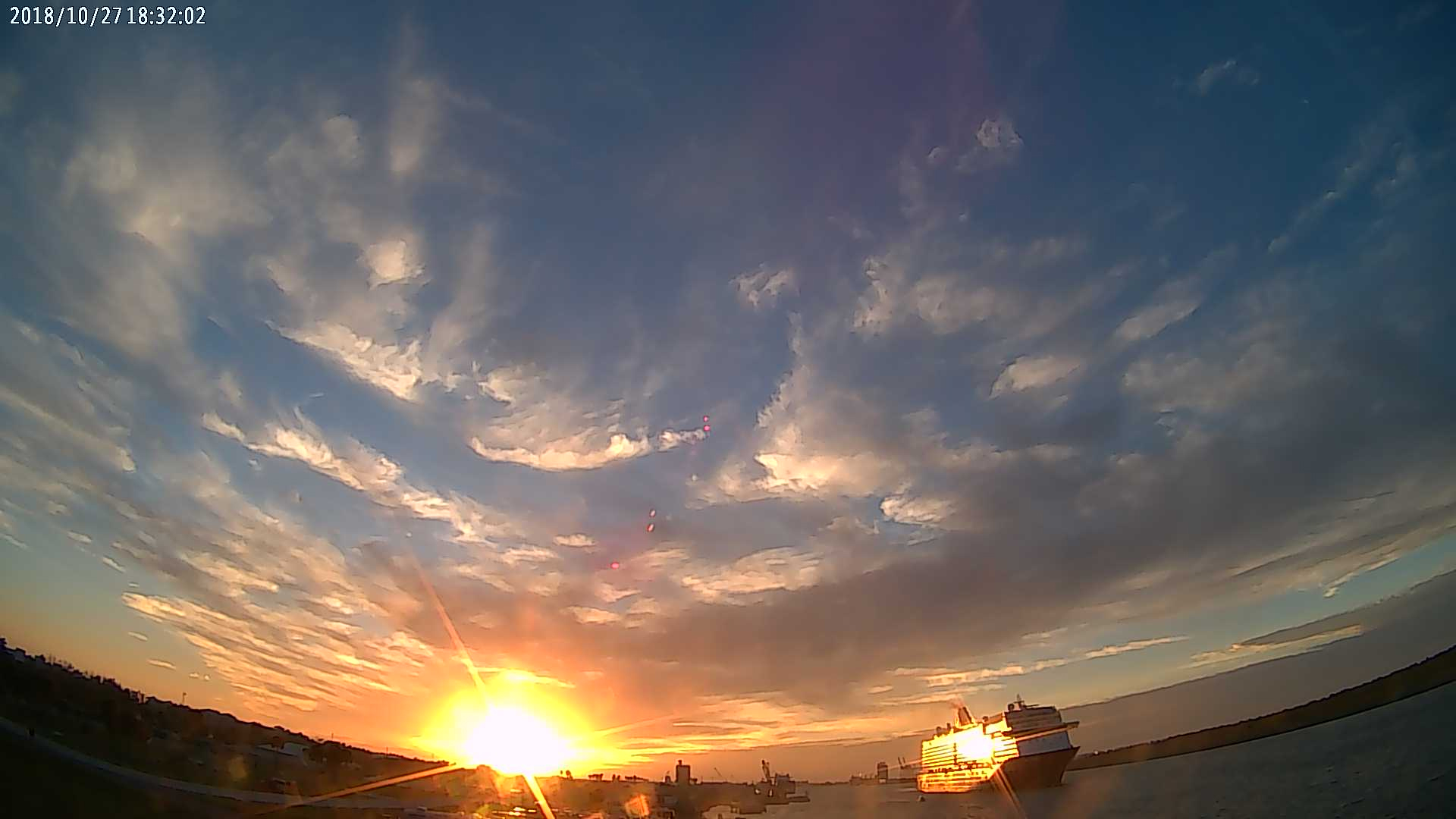 WeatherSTEM can help you capture the physical beauty of your site in a way no other program can.
WeatherSTEM's social media tools constantly stream useful weather data and beautiful pictures to your own personalized website, Facebook page, and Twitter feed.
You can also feed data and images to your own Facebook page, Twitter feed, or embed them into your own websites.
Tourism operators can also benefit from WeatherSTEM's real-time weather analysis tools so you know when it's safe to head out on that fishing expedition.