WeatherSTEM is Developing a Florida High School Meteorology Course
By Ed Mansouri, WeatherSTEM CEO and Founder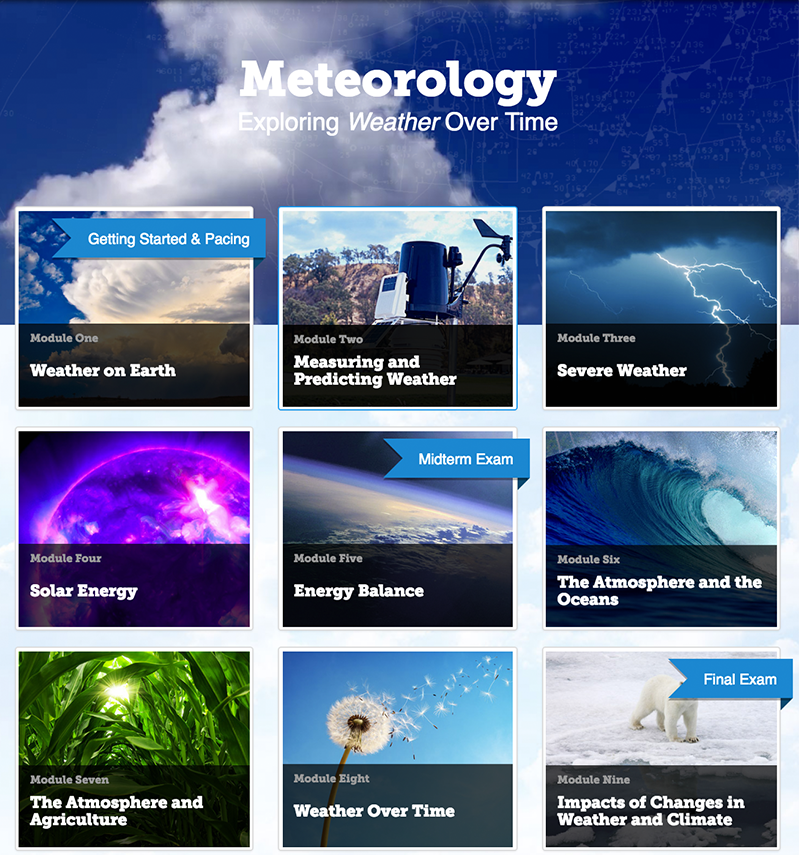 WeatherSTEM is proud to be a Florida-based company.
Our two biggest industries are Agriculture and Tourism and are amongst the most weather-impacted industries.
Weather events including the devastating deep freeze of 1983 that decimated our citrus industry and Hurricane Irma of 2017 are good examples of impacts weather can have on our economy.
Also, we have experienced more than double the lightning fatalities of any other state over the last 25 years, we are third in tornado fatalities, and every county in our state has been impacted by hurricanes the last several years.
Forest fires, droughts, floods, and even ice storms are amongst the other severe weather events with which our more than 20 million citizens have to contend.
As our state's population expands along with the distribution of commercial and residential developments, our vulnerability to the impacts of severe weather will increase with time.
Few fields embody STEM better than weather. In my opinion, STEM is about assimilation and the ability to bring concepts learned in many different disciplines together to solve a particular problem.
We have an opportunity to prepare today's students for tomorrow's challenges by offering enhanced opportunities for weather literacy.
At WeatherSTEM, we have responded to this opportunity by creating a vast trove of high quality curriculum built on the foundational principles of the Next Generation Science Standards. This curriculum is free to Florida citizens and can be viewed here.
Also, we are currently developing a high school level Meteorology course as well as a professional development course for teachers that will provide best practices and strategies for more effectively teaching Meteorology, or, identifying opportunities to better incorporate weather into other courses.
One of the more ambitious aspects of our curriculum is its ability to pull live weather data and images from the over 200 WeatherSTEM units we've installed in all 67 counties across our state.
Our Meteorology course is a work in progress but you can preview our efforts on it at https://courses.weatherstem.com/wxstem_meteorology_01/. The course is aligned with the Florida Next Generation Sunshine State Standards.
If you have any interest in taking, teaching, or offering high school level Meteorology here in Florida, I encourage you to reach out to us at curriculum@weatherstem.com.
While our initial focus in this effort is Florida, we welcome the opportunity to talk to you if you have interest in bringing high school level Meteorology to your state.