Soil monitoring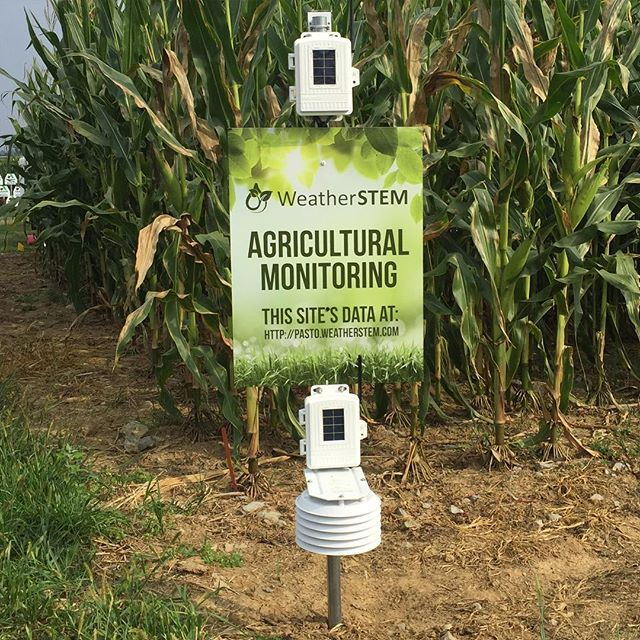 WeatherSTEM units can be equipped with soil temperature, soil moisture, leaf temperature, and leaf wetness probes.
In addition, temperature and humidity measurements can be made in an unlimited number of interior and exterior locations.
Even on a relatively small farm, temperatures can vary by 10 degrees or more from one spot on the farm to another and a miscalculation can result in thousands of dollars in crop losses.
Soil monitoring probes can be placed in both irrigated and non-irrigated zones to help assess irrigation efficiency.
Soil monitoring technologies are also useful in non-agricultural settings as soil measurements can be useful for purposes of fire weather prediction.