Ed Mansouri, CEO and Founder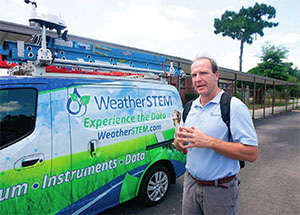 Ed Mansouri is the architect behind WeatherSTEM.
Ed's mission for WeatherSTEM is to build an extraordinary weather information platform that ties together education, health and safety, athletics, and social media.
Ed had wanted to be a Meteorologist since the age of 6. He earned Bachelors degrees in both Meteorology and Engineering from Penn State University and a Masters degree in Meteorology from Florida State University.
Prior to launching WeatherSTEM in 2015, Ed ran a successful e-learning software company where he authored many successful software titles including the Educator Learning Management System as well as a patented content management platform called Octane.
Ed's passion for weather combined with his experience as a technology innovator makes him the perfect person to lead our company to great things.
Send Ed an e-mail at ed@weatherstem.com.
Luke Hunnewell
Director of Infrastructure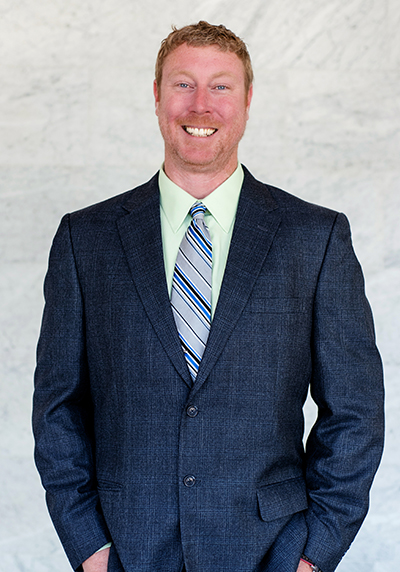 Luke Hunnewell is responsible for overseeing the hardware and instrumentation side of WeatherSTEM.
He oversees field operations to ensure all WeatherSTEM units are fully operational and transmitting accurate, reliable data to our web, mobile, and social media platform.
Luke has over 20 years experience managing large scale electronics hardware integration and automation.
Luke can be reached at lhunnewell@weatherstem.com.
Raegan Boyd
Director of Business Operations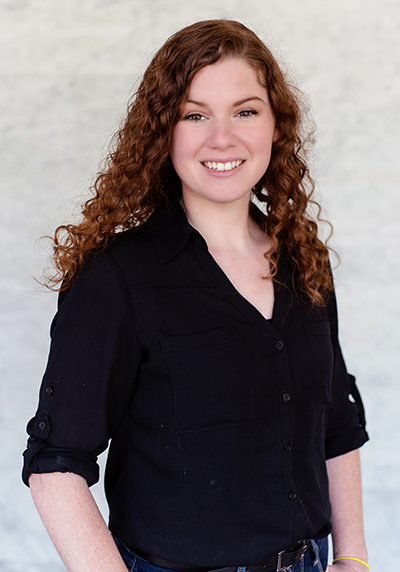 Raegan Boyd is helping drive WeatherSTEM's success in multiple industries including education, health/safety, athletics, and agriculture.
Raegan holds a BS degree in Actuarial Science from Florida State University. She is instrumental in helping WeatherSTEM tailor service plans that provide our customers the maximum product and services at the lowest cost.
Raegan can be reached at rboyd@weatherstem.com.